Welcome to my new website
Lockdown has at least given me the time to sit down and sort out a new website for original paintings and add to my  Etsy Shop stock of giclee prints. I have recently added a new print with a free greeting card for Vallentine's Day.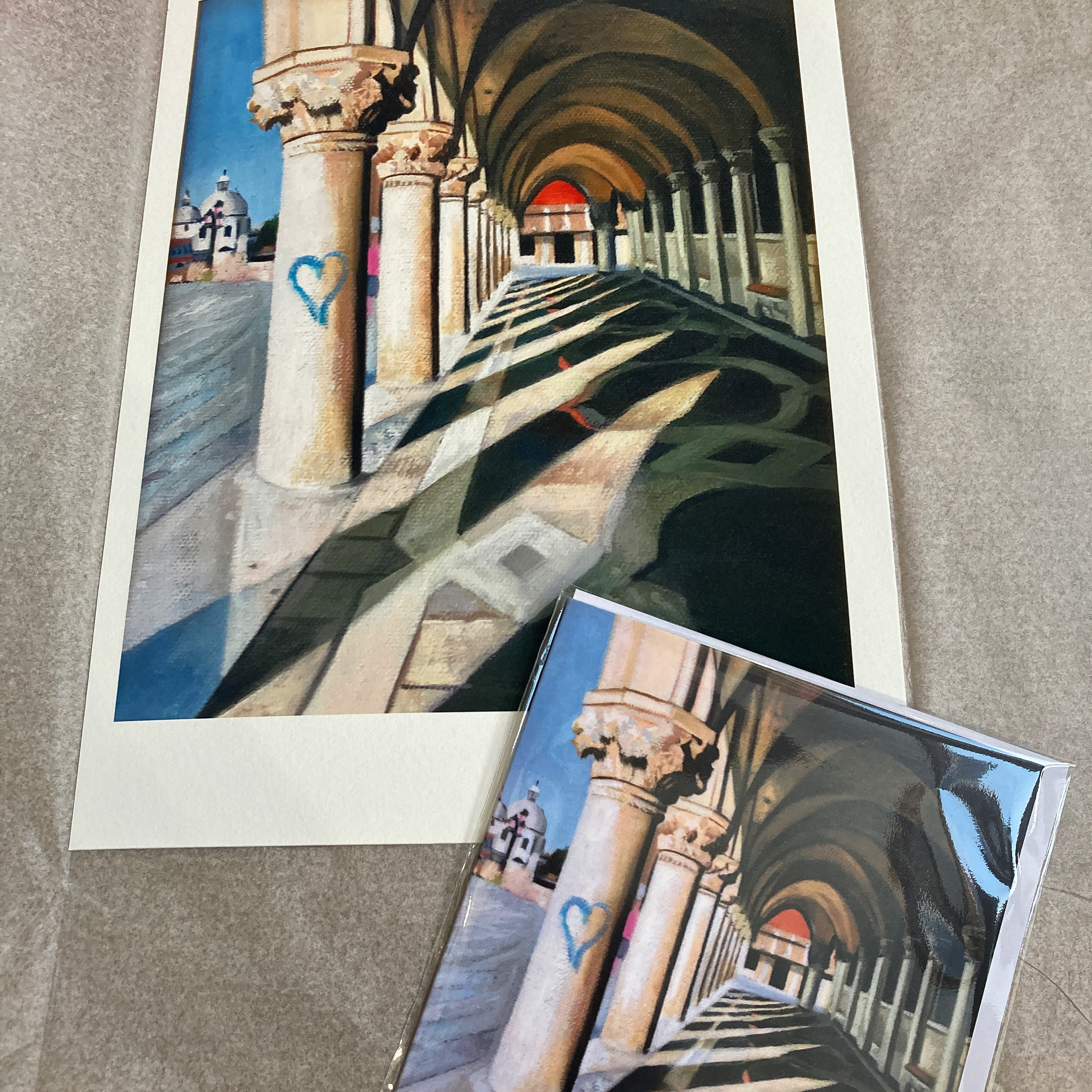 It has been a steep learning curve for my ditzy artist brain but I was determined to set this up myself so as to have the knowledge to update both sites when required.
You can now subscribe to my email list to be the first to hear about forthcoming exhibitions, events and new work. You can easily find and follow me on social media if that is your thing.